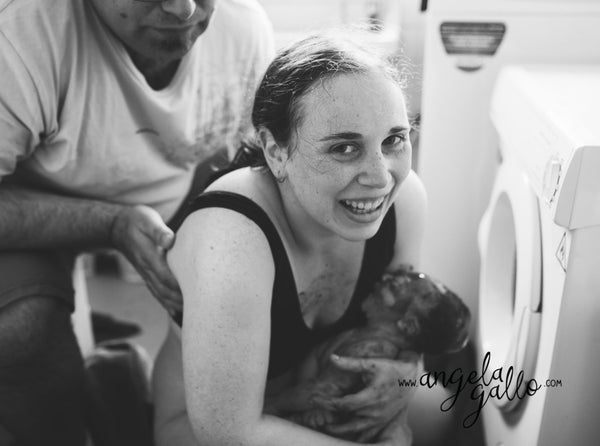 Angela Gallo is an Australian doula and birth photographer who is embarking on a project to normalize birth in all its beauty. Diaries of a Globe Trottin' Doula aims to "change the face of birth for expectant mothers around the world."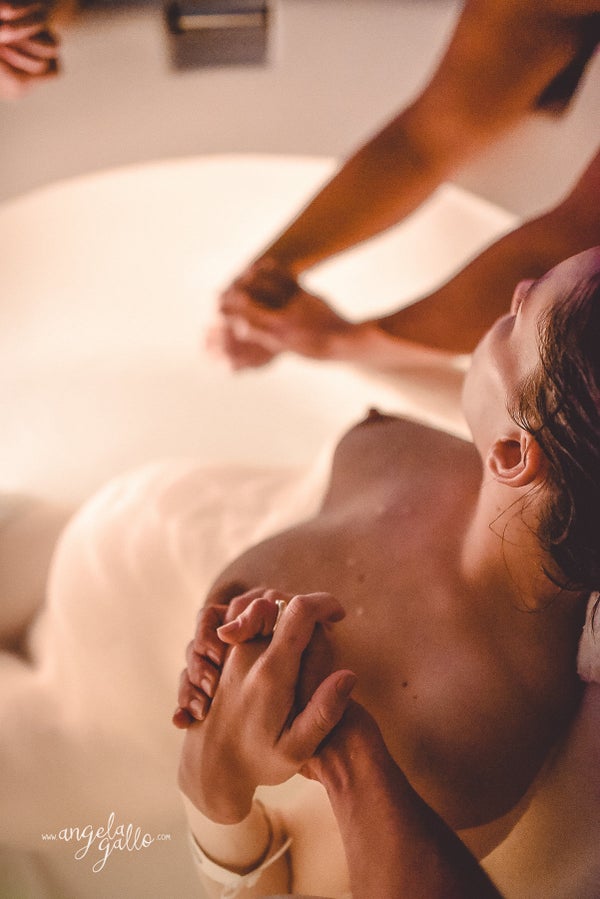 Angela is raising money through indiegogo for a six-month journey to several countries "in hopes of showcasing how positive & dynamic pregnancy, childbirth, and parenthood can be."
Her goals:
"Change the face of birth for expectant mothers around the world. No small feat, I know. But it can be done.
Explore social & cultural norms.
Shatter any outdated, pre-conceived notions.
Challenge modern perceptions.
Get to the root of fear."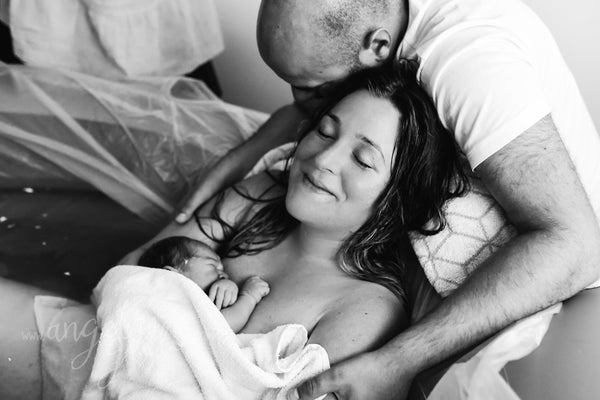 You can see more of her work at angelagallo.com/image-gallery.
via huffpost